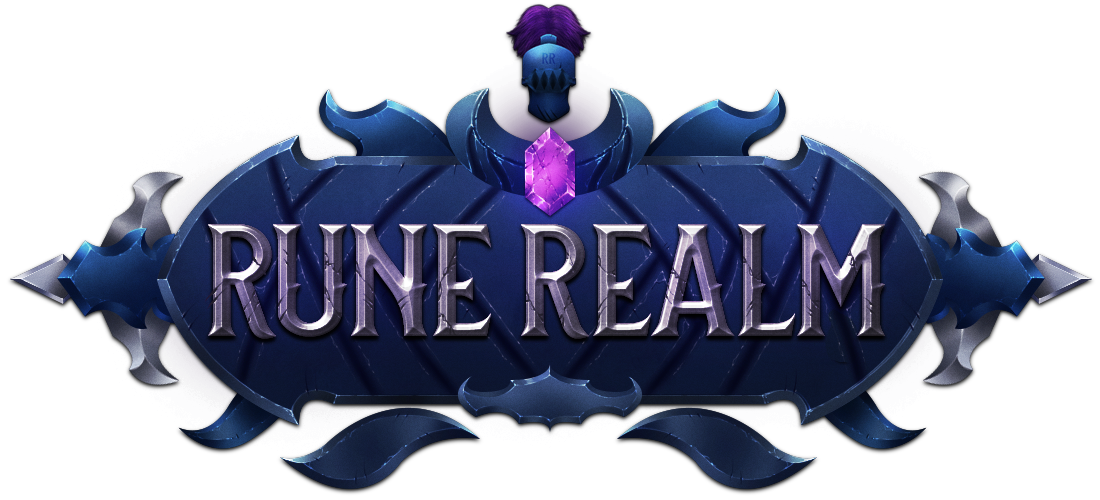 RuneRealm
The #1 RSPS Community
A semi-custom oldschool based server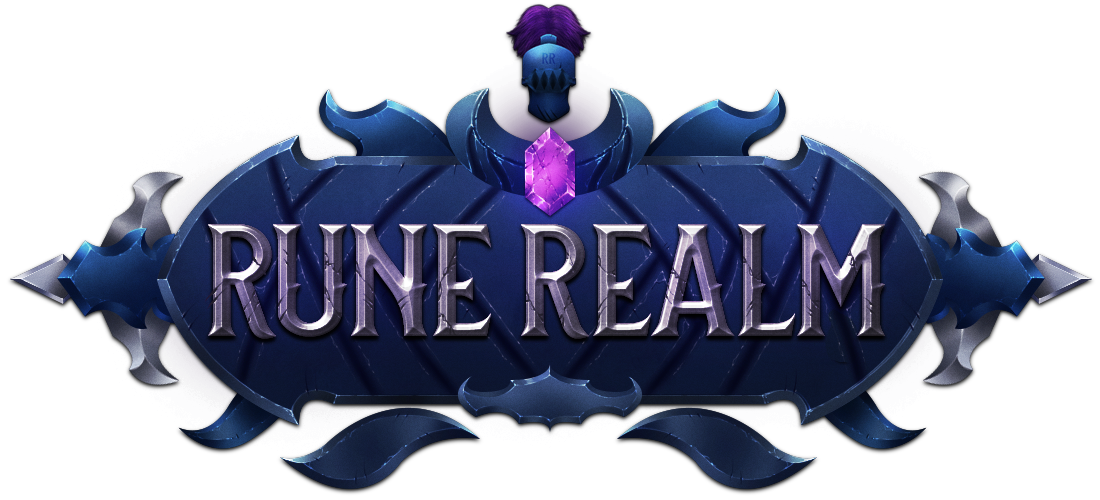 RuneRealm
The #1 RSPS Community
A semi-custom oldschool based server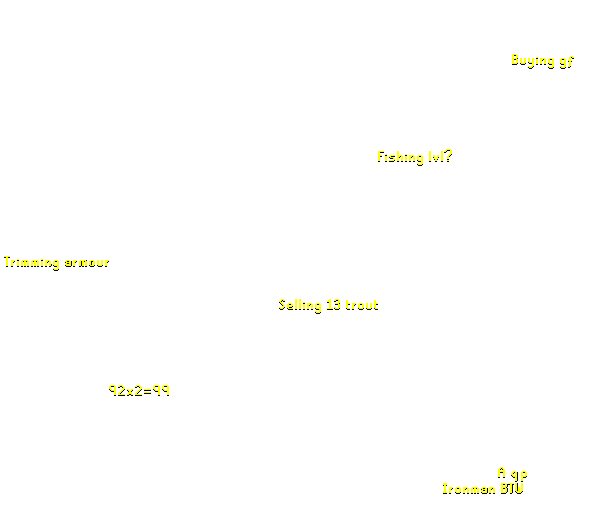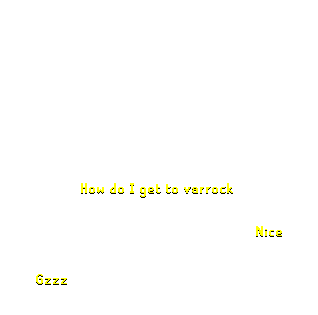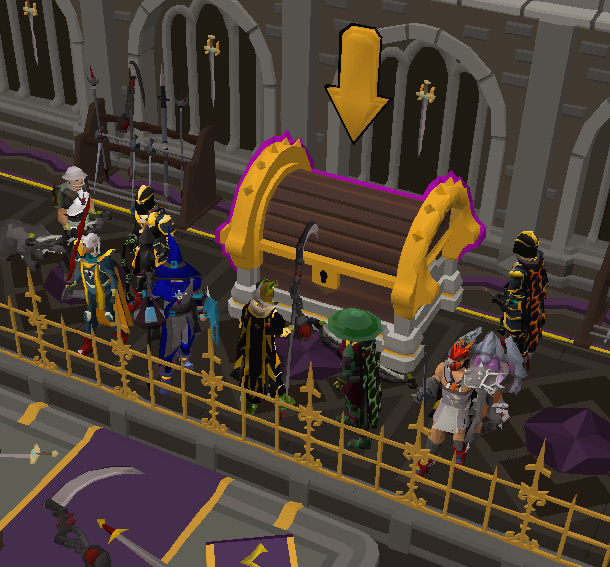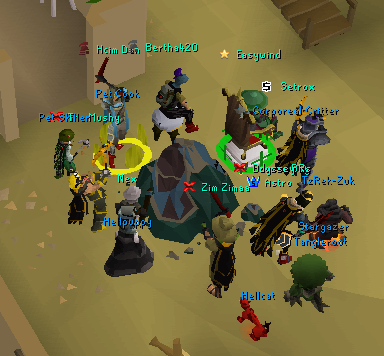 RUNEREALM
WE'RE HERE FOR YOU
The Most Unique Oldschool Experience.

We are an economy based oldschool private server, making it a great home for any activity. Filled with loads of customised content providing a never seen before experience.
All our custom content is designed by ourselves. We don't have customs for the sake of having customs, we have them to fit in perfectly in the oldschool scenery.
PLAY NOW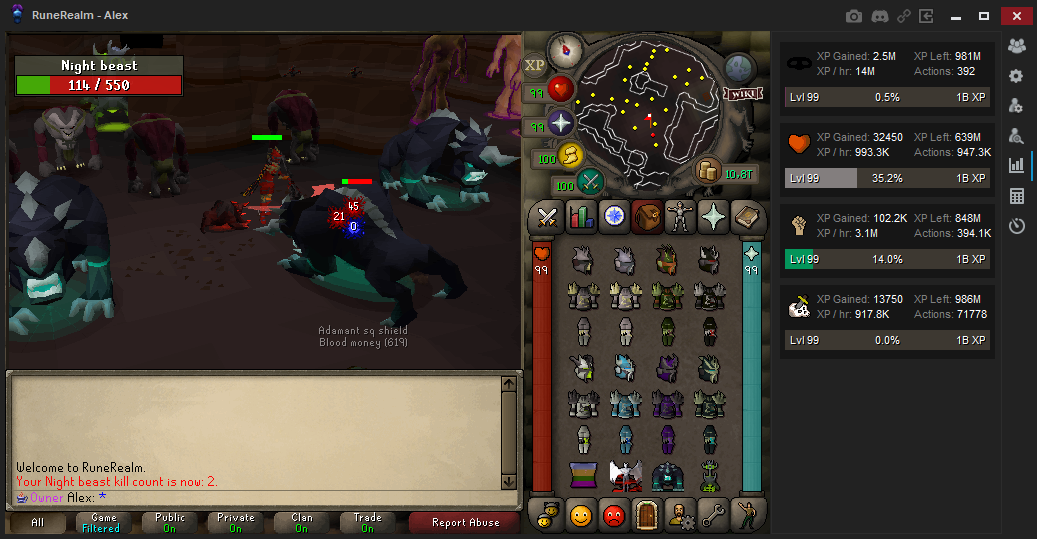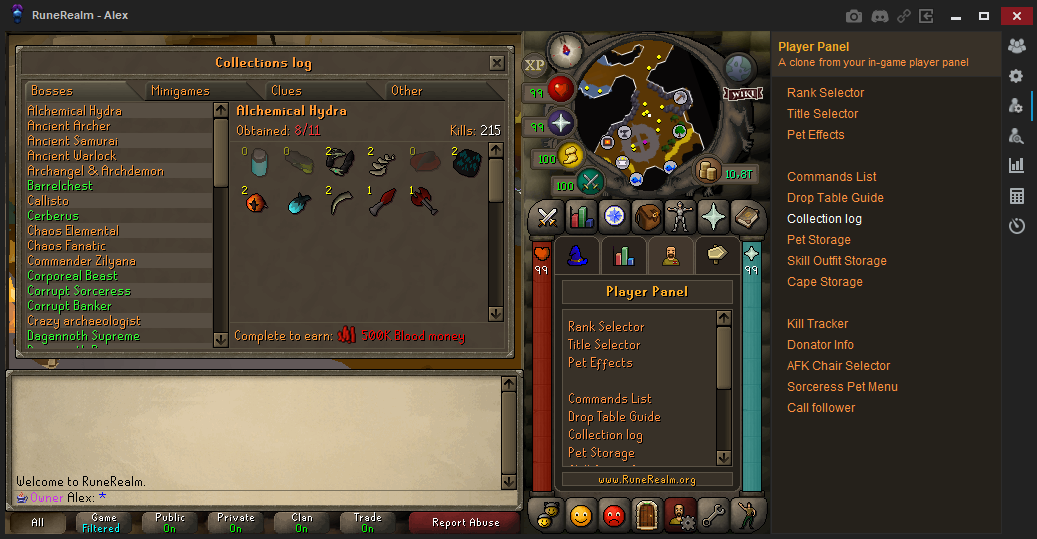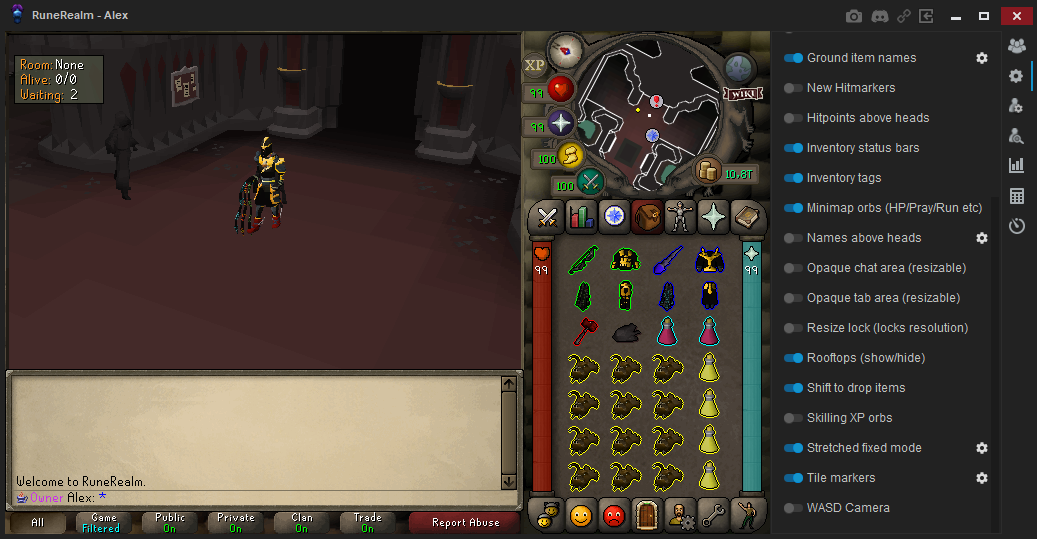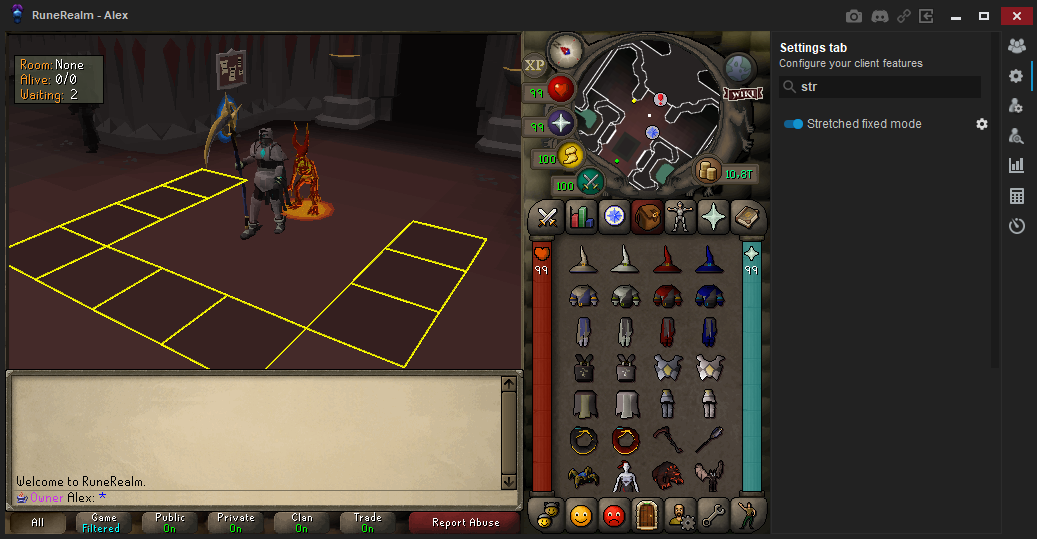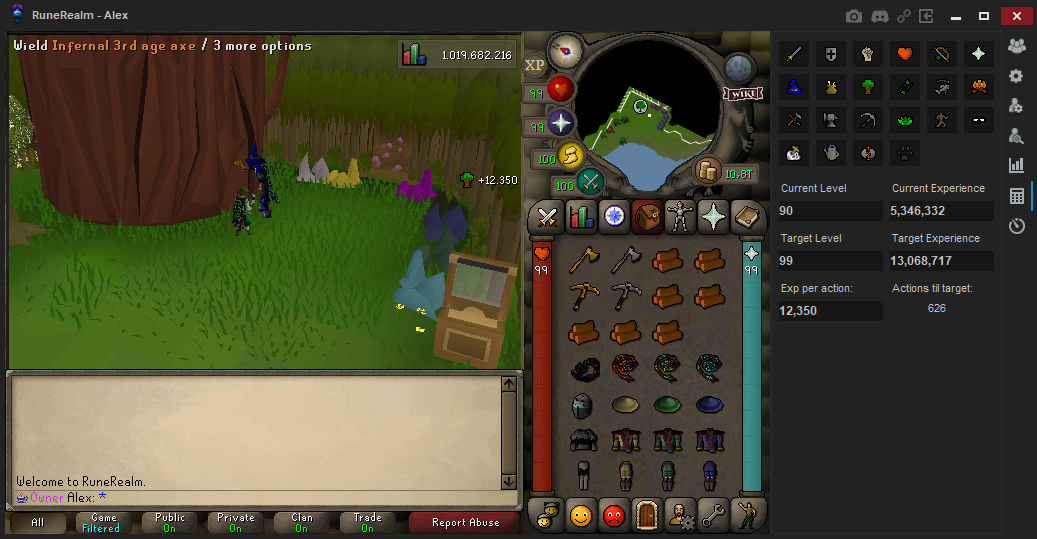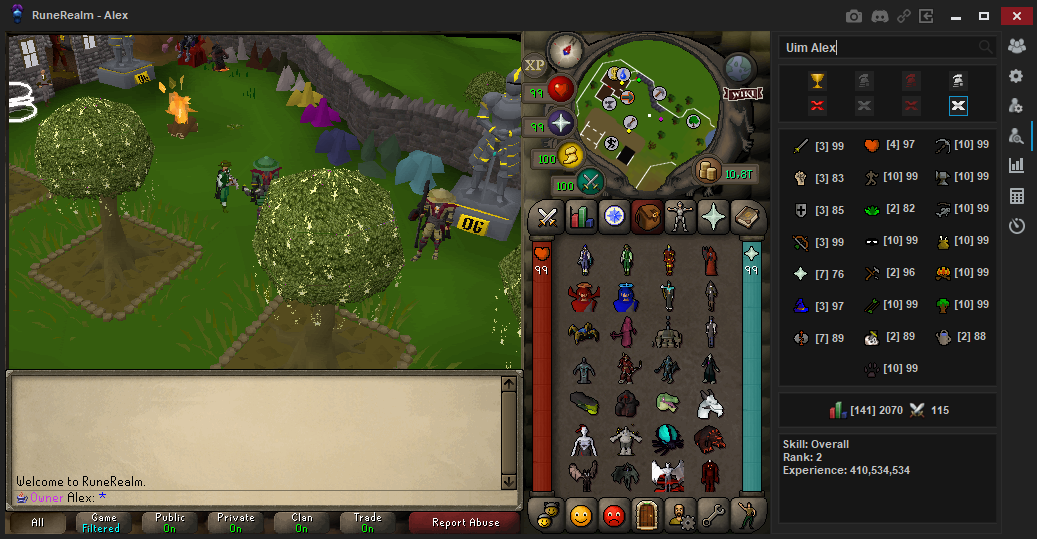 SOLUTIONS
COMMON QUESTIONS
Frequent Questions

Is your question not listed here? Or did it not provide you the results you were looking for?
Reach out to us on discord through the #support channel! There are always people around ready to help you out. Otherwise feel free to shoot us an email at staff@runerealm.org
CONTACT US